The mission of the UCSF Brain and Spinal Injury Center (BASIC) is to promote collaborative, translational research and clinical investigation of injuries to the brain and spinal cord.
2016 The Joint Commission Certification Renewal
The Joint Commission grants Brain and Spinal Injury Center a Passed Certification decision for their TBI Program 2016. This certification is designed to help organizations continuously provide safe, high-quality care, treatment, and services by identifying opportunities for improvement in the process and helping to follow through on and implement improvements.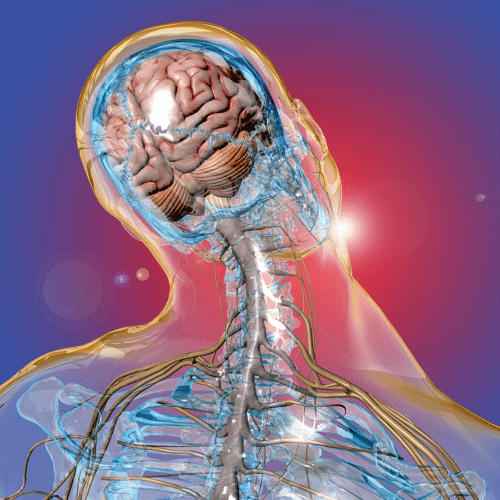 This year's symposium is a dynamic 1-day conference that will focus on the latest advances in traumatic brain injury and spinal cord injury, clinical guidelines, clinical care, and research. There will be a focus on understanding the physiological systems that impact recovery as well as managing comorbidities in the neuro-injured patient. We will also discuss recovery, and psychosocial issues including substance use, ethical dilemmas, and health disparities, as well as the impact that neurotrauma has on the provider. The course is designed for all disciplines and clinicians involved in trauma care including physicians, nurses, neuropsychologists, physical, speech, and occupational therapists, social work, case managers, and emergency medical personnel.